About Us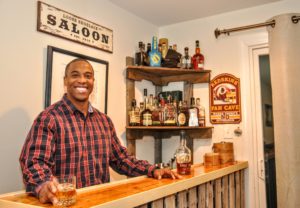 Phil
Founder / Positivity Spreader
Barebells.Bennett.Bourbon!
Welcome to my YouTube journal about the things that inspire me. Family and friends, of course. Powerlifting and fine bourbon. Music. Anything that gives me insight, perspective and life lessons. I hope my videos include my lifting videos and random ramblings will motivate you to reflect on the rewarding and instructive moments in your own life. Also, check out my podcast Positive Philter, avaible here on YouTube, iTunes, Google Play, Stitcher, and Soundcloud.
Please like, subscribe and share my videos with your friends. Because sharing with friends is one of life's greatest pleasures.